Joytvinder Bhatti is a Regulated Canadian Immigration Consultant (R710421) licensed by CICC
Bhatti understands the challenges involved in the Canadian immigration process, having experienced this firsthand as a student. Armed with a Bachelor's Degree from Punjab University, Chandigarh, she applied for a study permit to study in Canada and, later on, went through the Canadian Immigration process. Right now, she is a proud Canadian Citizen.
She holds a Post Baccalaureate Diploma in Marketing from Thompson Rivers University, Kamloops, and had about seven years of corporate experience before taking the plunge and becoming an immigration consultant.
She has passed the Immigration Consultant Diploma Program from Ashton College successfully.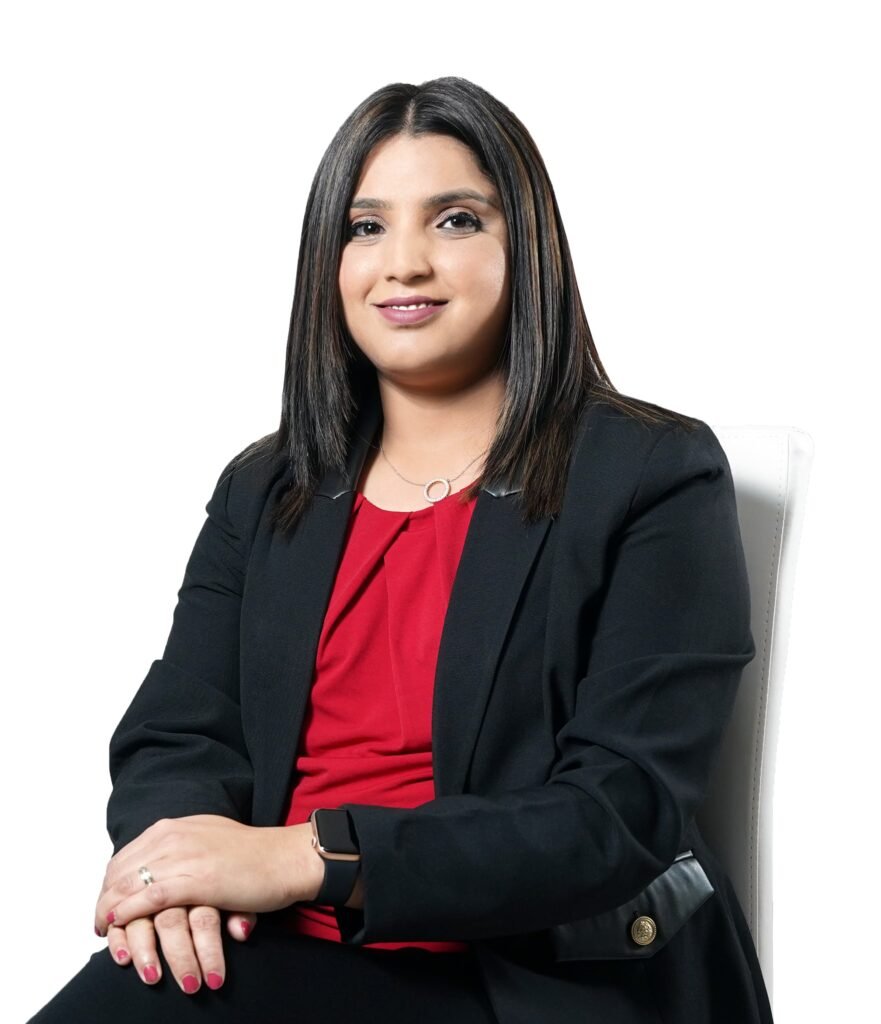 Ms. Bhatti practices in different areas of immigration and has specific interests in the Alberta Immigrant Nominee Program, Skilled Worker Immigration program, and various Canadian sponsorship programs. She is also keen on helping students find the right Canadian study program. She feels all students should experience the quality education that Canadian Institutes have to offer. Want to visit Canada for short or long term? Ms. Bhatti is the person to reach out to pick the right visa for you. She also consults people to apply for Canadian Permanent Residency and Citizenship.
With a client-focused consulting approach, Ms. Bhatti is extremely helpful, professional, and passionately believes in what she does. Having experienced everything beautiful that Canada has to offer, she now wants to help genuinely interested people explore the possibilities of becoming a Canadian Citizen.
We have 20+ years experience in
Are you interested in immigrating to Canada? Do you want to know the kinds of Canadian Visas that may let you explore the Great White North?